DEMO CENTER
LIVE DEMONSTRATIONS OF OUR PRODUCTS
The purpose of demo center is to show Bonpet way of firefighting, mostly to our partners, but also to everyone interested in demonstration of various types of media and different situations such as, for example::
Extinguishing with automatic fire extinguishing ampoule.

Extinguishing by throwing a grenade or ampoule.

Extinguishing with a mixture of Bonpet liquid from the ampoule with water (all four demonstrations are shown in Bonpet house size 8 m3).

Extinguishing flammable liquids with fire extinguisher, automatic fire Extinguisher with a sprinkler nozzle and with a stable system.

Extinguishing car tires.

Extinguishing waste with a fire extinguisher.

Extinguishing in an electric box with an automatic fire extinguisher ampoule.

Extinguishing cooking oil with spray.

Extinguishing gas cylinder with UNP (propane - butane).

Extinguishing various materials after pre-aranged agreement.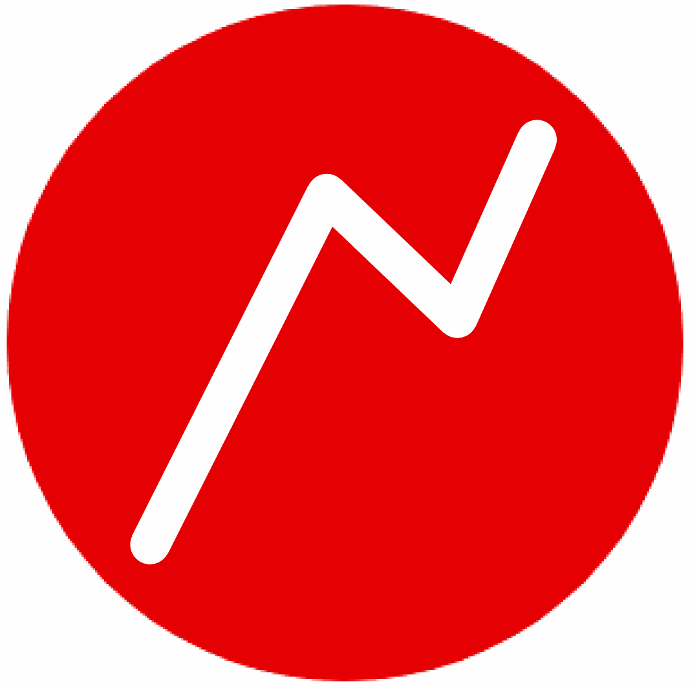 Development and progress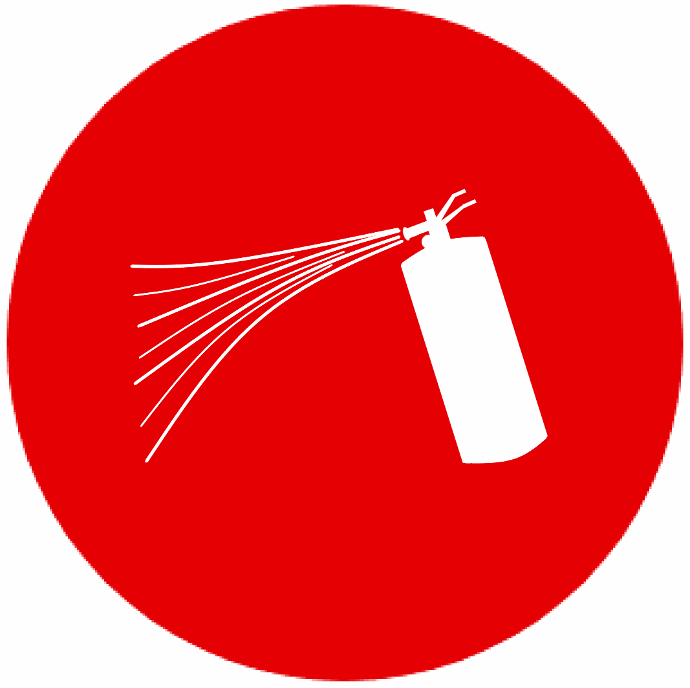 Demonstrations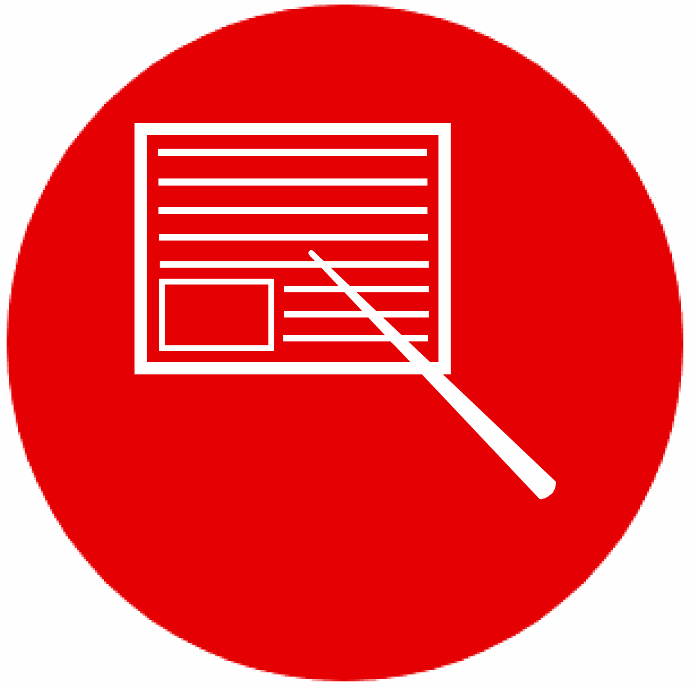 Education
Demonstration of extinguishing methods with Bonpet solutions. Live: