AUTOMATIC FIRE EXTINGUISHING AMPOULE

The most effective product for extinguishing a fire in small and indoor areas without being constantly present and a fire extinguishing product with an esthetic appearance.
Buy Bonpet automatic fire extinguishing ampoule

Bonpet automatic fire extinguishing ampoule is the most effective product for extinguishing fire in a small and indoor areas without being constantly present and a fire extinguishing product with an aesthetic appearance. Indispensable everywhere you assume that the temperature will rise rapidly, when the fire starts (ceiling or closed wall to the potential location for a fire). The best effect for extinguishing fires of class A is when ampoule covers up to 16 m3 closed space per unit, depending of fire protection demands. Suitable for extinguishing fires of classes A, B, C and F.
Advantages

Self-activation.

Usable in indoor areas.

Easy to assemble or dismantle.

It has a 10-year product life expectancy and 10-year warranty.

No need for maintenance.

Works for all fires of classes A, B, C or F.

Human and environment friendly (no halons).

Can be thrown into the origin of a fire.

No false alarms, it activates only when the temperature rises.

Causes no damage during extinguishing with easy cleaning after.

Aesthetic look.

Slovenian product.

Dodatni popusti na zavarovanje objekta pri določenih zavarovalnicah.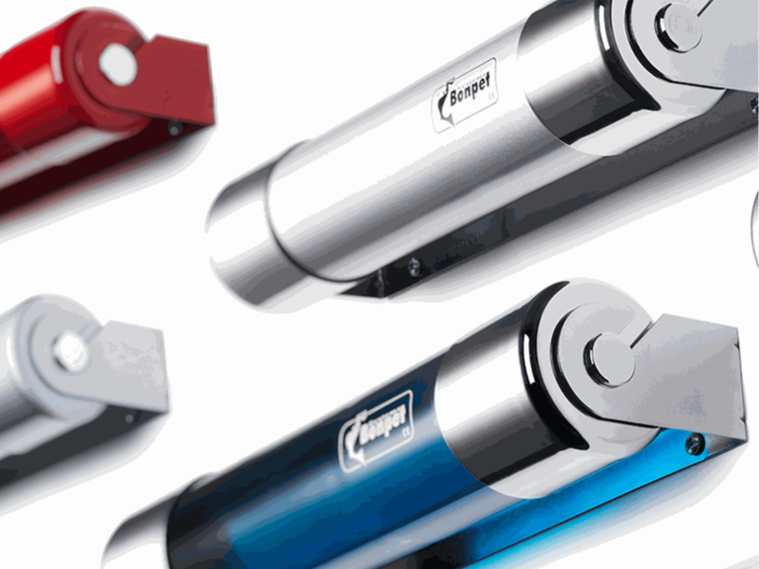 Function
When a fire breaks out in a small enclosed area and temperature rises, extinguishing liquid simultaneously begins to heat and as a result, the liquid starts to extend in the glass ampoule. When the temperature of the extinguishing liquid is approximately 85°C ± 5°C the glass breaks into pieces which allows the liquid to drop into the area, where endothermic process begins. It takes the energy from the fire and starts to cool the area. As a side product of this endothermic reaction, small quantities of nitrogen and carbon dioxide are released. Their function is to prevent the entrance of oxygen to the burning area. Remaining components that do not decay, form a protective layer over the surface of the extinguishing liquid, which prevents re-ignition.
Ampoule can be used: self-automatic, by throwing it directly into the source of a fire, or as a mixture of Bonpet liquid and water (6%).
Maintenance
Not needed.
Composition
Set of Bonpet ampoule consist of :
specially designed and shaped glass ampoule,

Bonpet extinguishing liquid (600 ml),

plastic spacers,

metal bearing rosettes (painted or chrome-plated),

holder.

Additional option 1: safety net.

Additional option 2: For better stabilization of the ampoule on the places of installation where flickering occurs, we can offer special stabilizer washers, which mitigate the vibrations (flickering). Suitable for vessels, work machines, etc...
Automatic function
Watch the automatic activation of the ampoule.
Electrical closet
Activation in the electrical closet.
Type A fire extinguishing
Type A fire presentation (solids).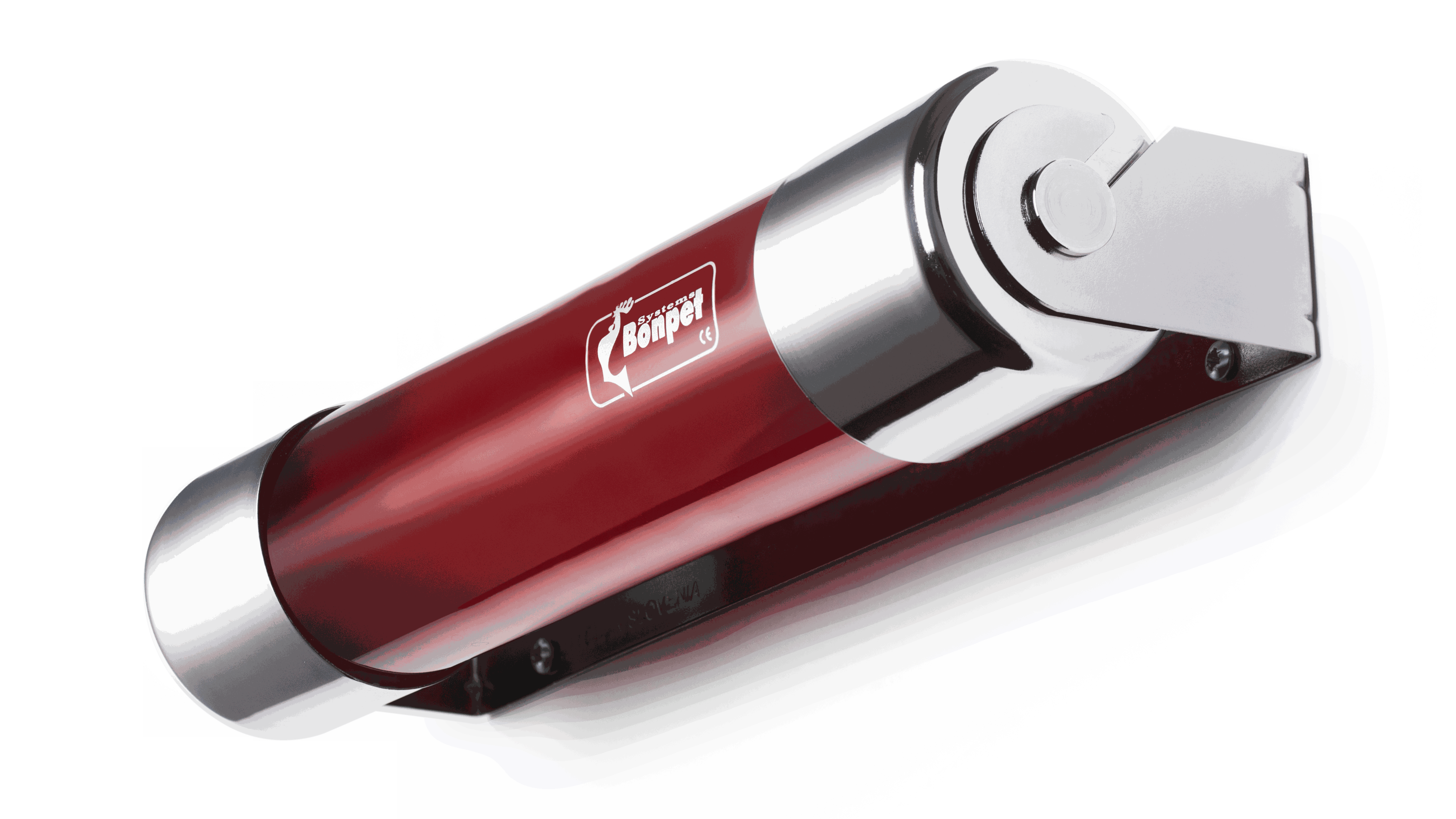 Technical characteristics

Dimensions:
300 × 60 mm
Weight:
1200 g
Volume:
enclosed glass ampoule
Content:
600 ml Bonpet liquid
Operation:
automatic
Warranty:
: 10 years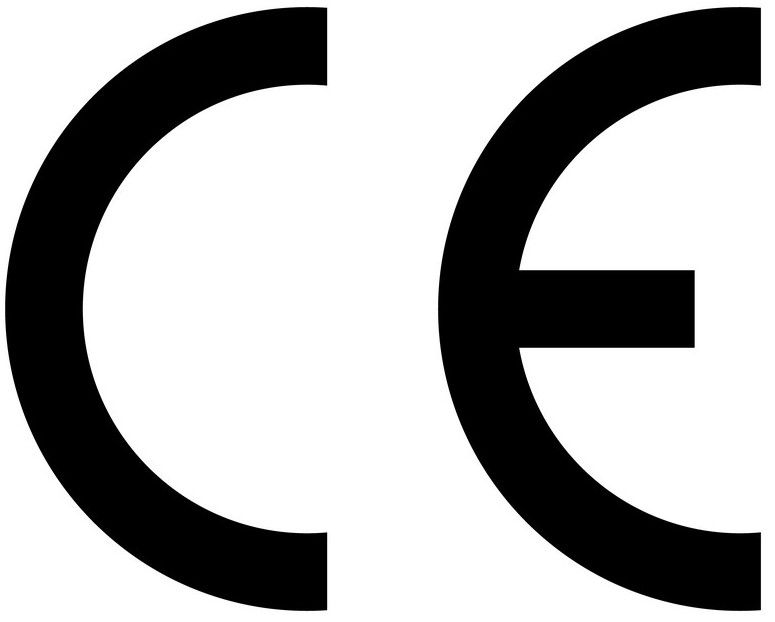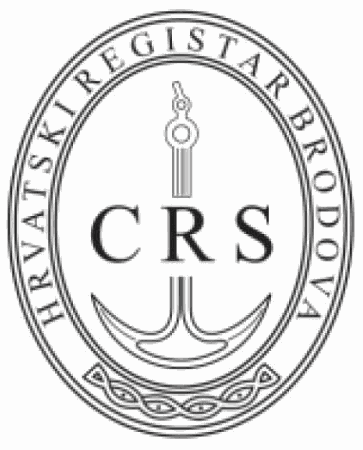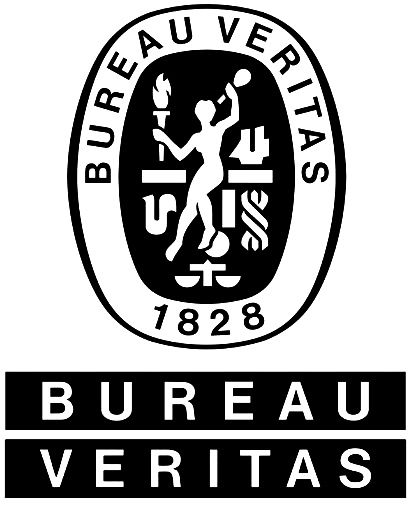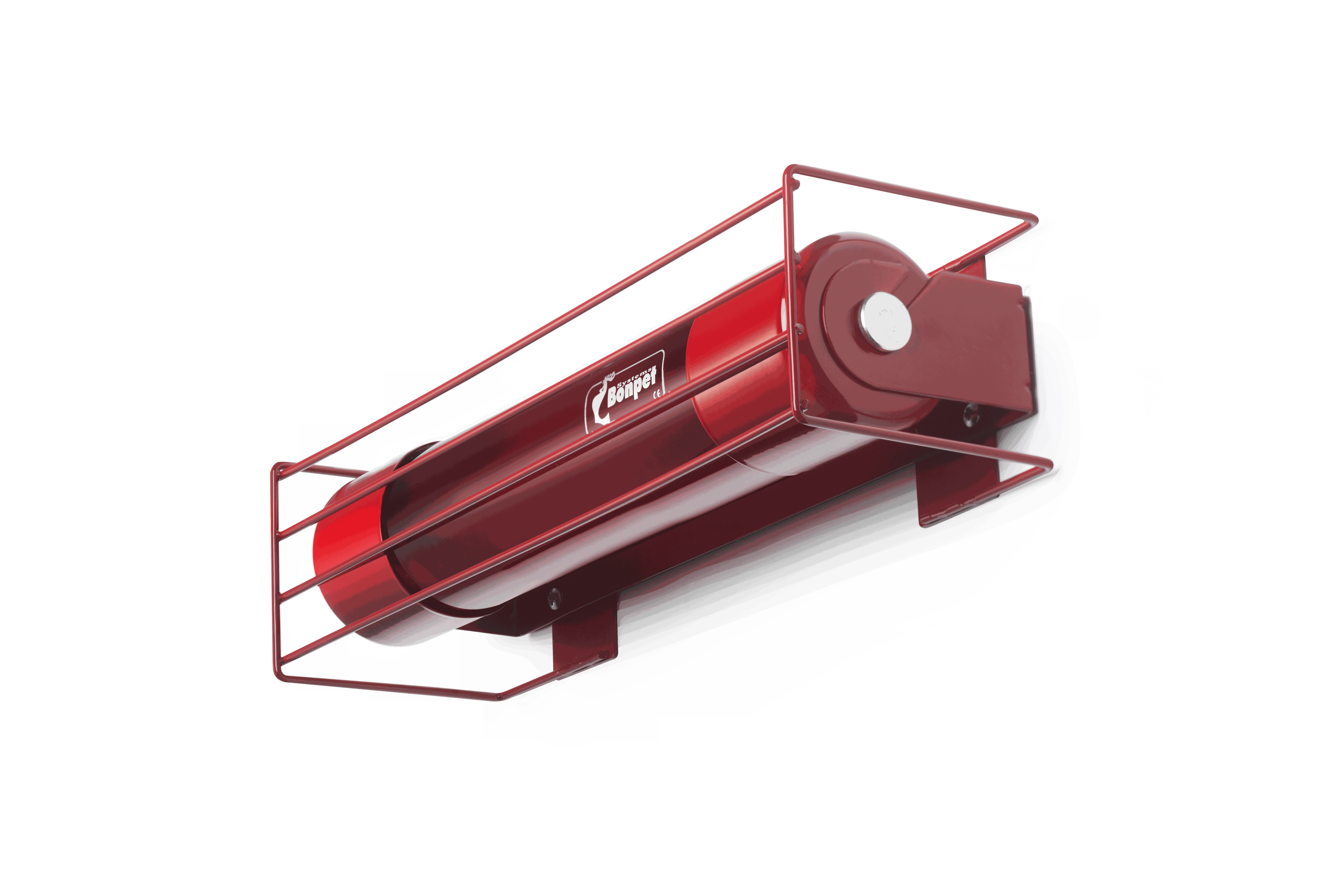 Safety net
Bonpet ampoule can be protected with a safety net, which prevents damage to the glass.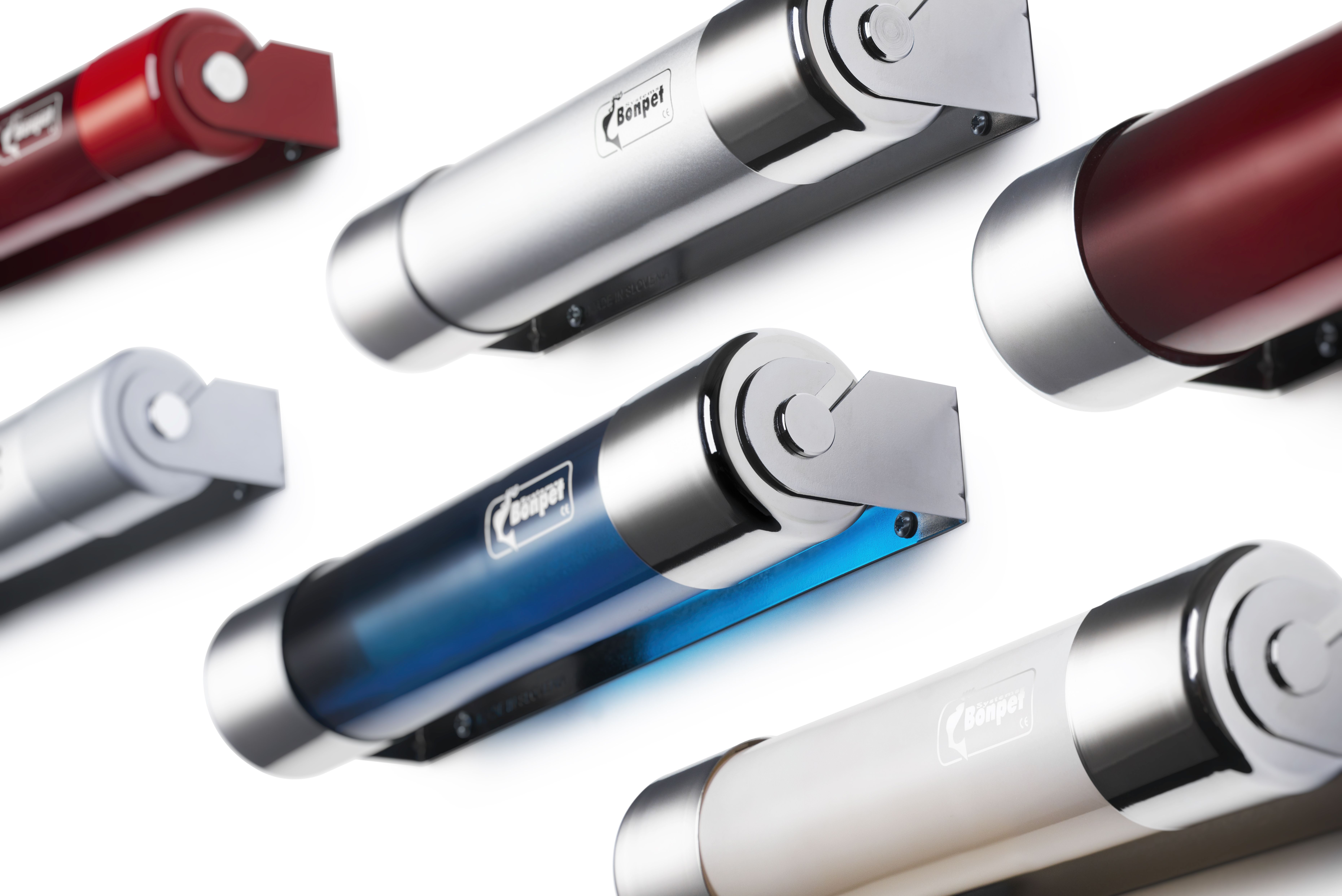 Choose your color

Ampoule is available in many color combinations and in combination with chrome.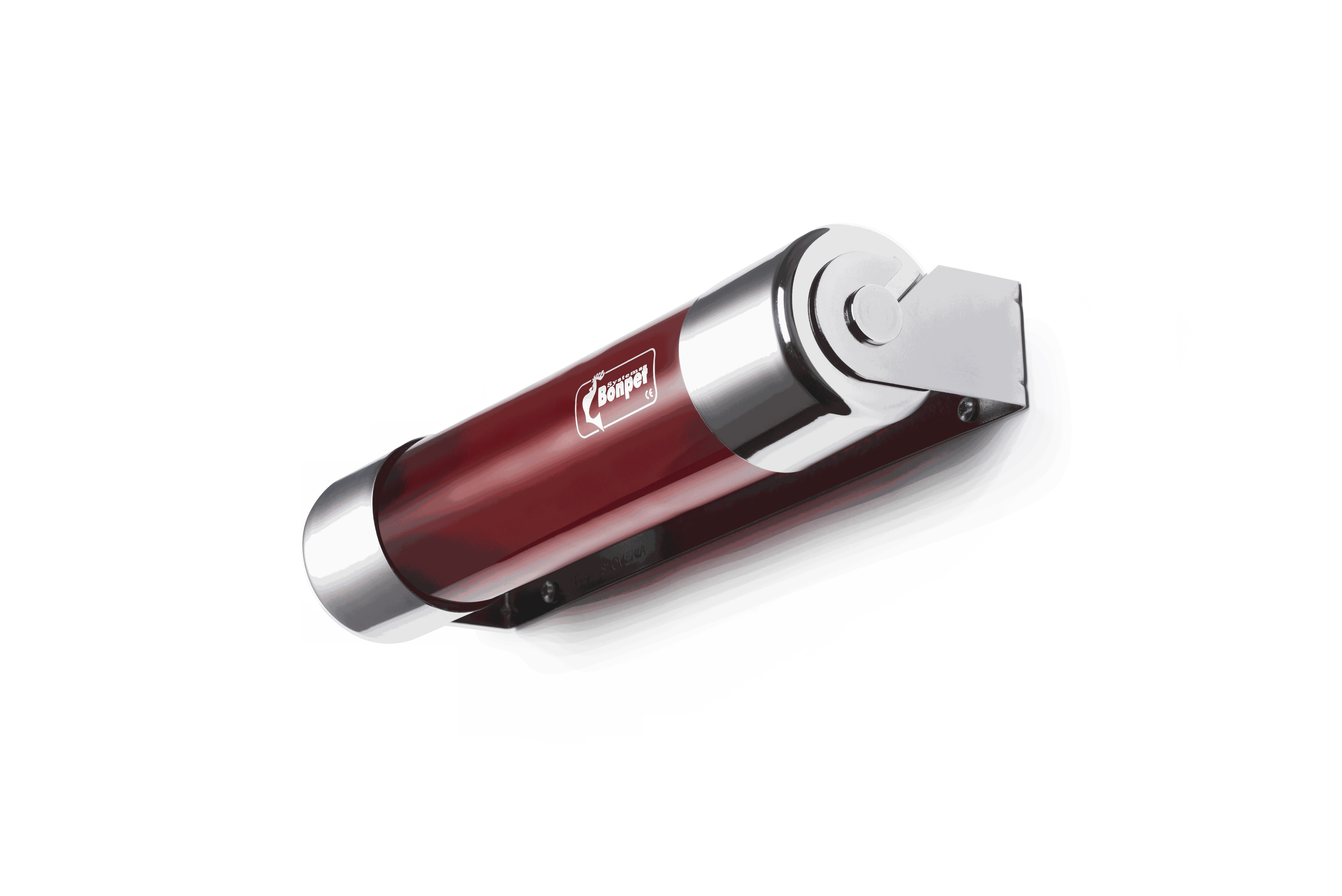 Three ways of implementation

Bonpet ampoule works automaticaly, can be thrown in the fire or as mixture with water.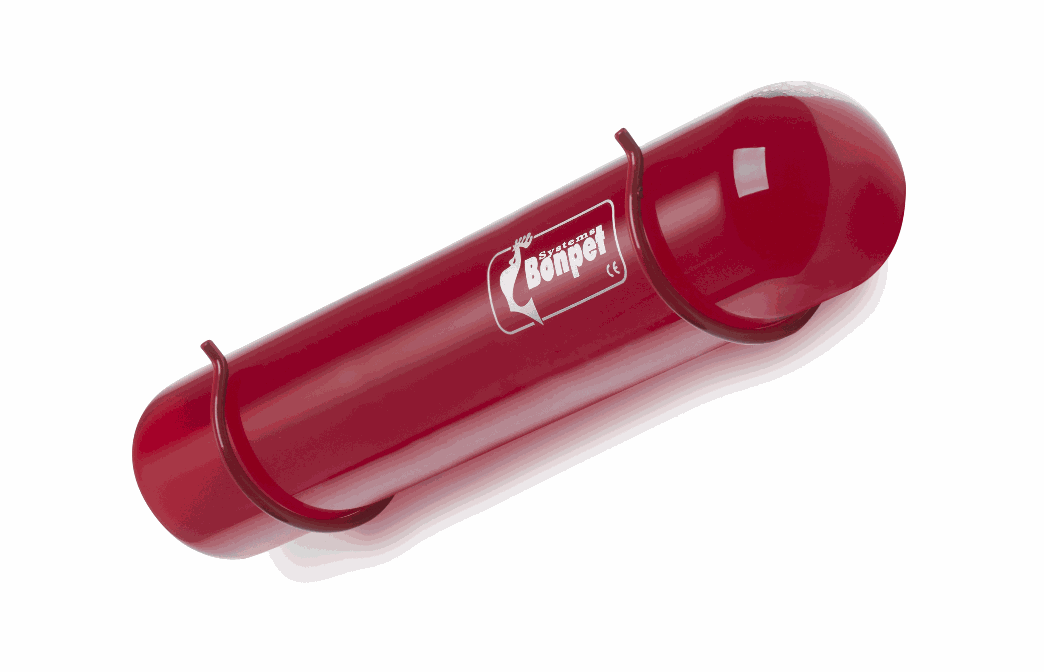 Automatic fire extinguisher Bonpet- small with holder


specially made and shaped glass ampoule

Bonpet liquid (400 ml)

added holder

extinguishing effect (room volume): 5m3

dimensions: 255 × 45 mm