FIRE EXTINGUISHING SPRAY

Effective product for extinguishing all kinds of initial fires.
Buy Bonpet fire extinguishing spray

Fire extinguishing spray Bonpet is a innovative and universal product, reusable and meant for safety purposes. It is an effective side product for extinguishing fires of classes A, B and F in your home, in the garden, when camping, in the car, etc.
.
Advantages

Easy and safe to use.

No maintenance costs.

2 year life span and 1 year warranty.

Effective against all types of fires (A, B and F).

Human and enviromentaly friendly (without halons).

For multiple use, until empty.

Aesthetic look.

Slovenian product.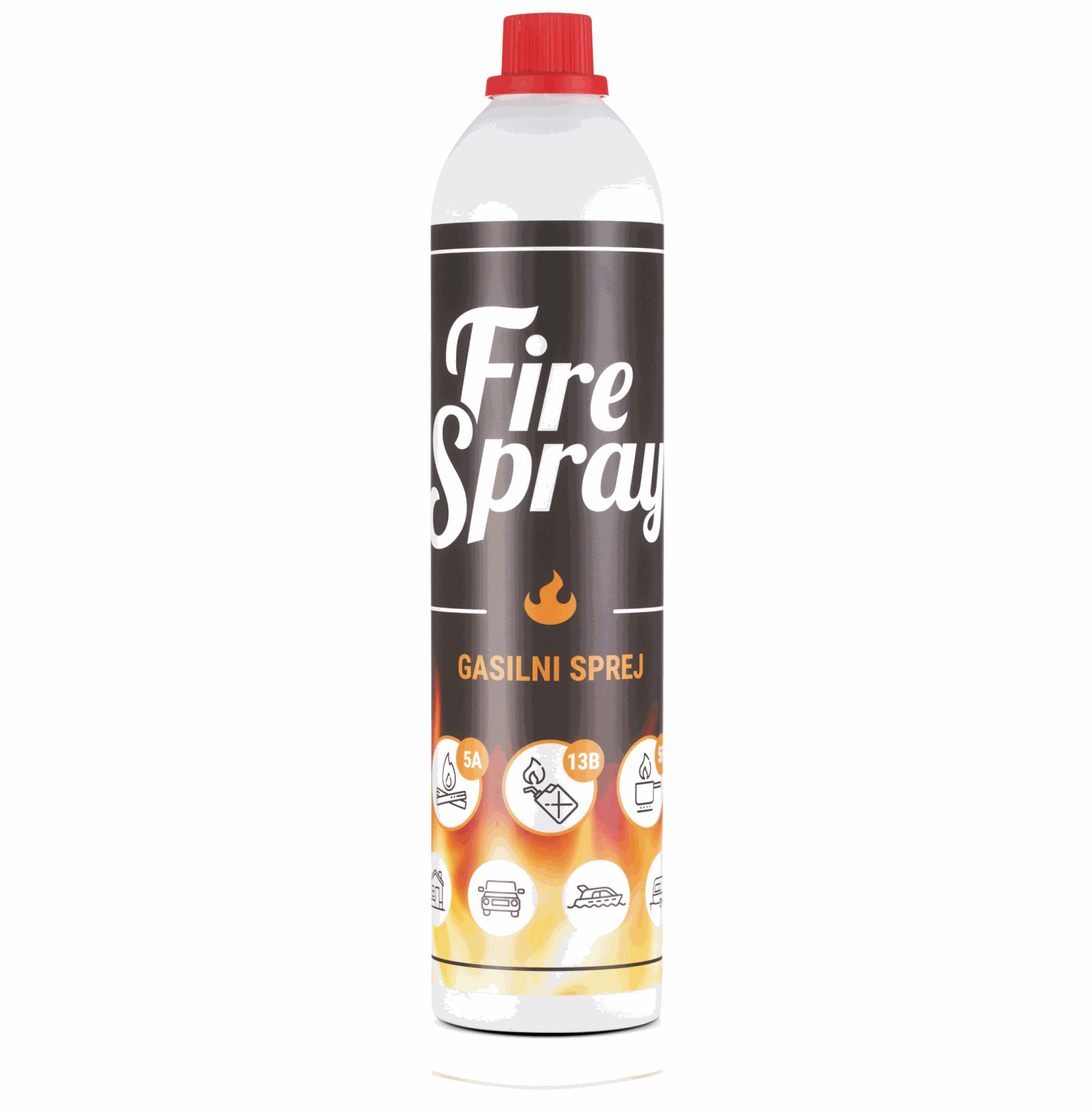 Way of extinguishing
Manually. We remove the safety switch, and we point a sprayer to the way of a fire, while pressing on the handle to extinguish a fire, with the distance of at least 1 meter.
Presentation

Introducing Bonpet Spray.

Fire extinguishing

Extinguishing 13B test.
5F extinguishing test

Kitchen oil extinguishing.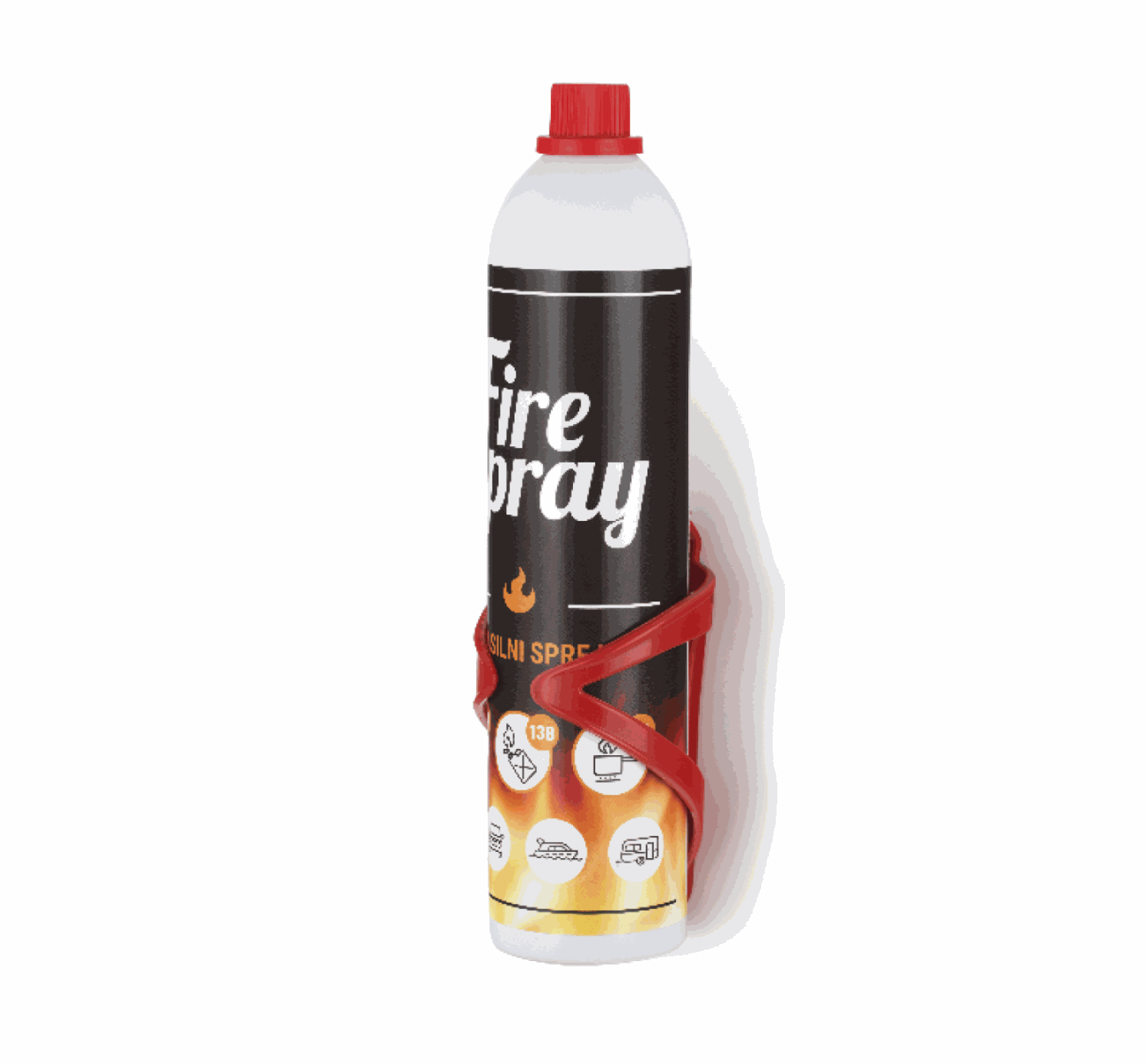 Technical characteristics

Dimensions:
300 × 65 mm
Weight:
800 g
Content:
600 ml of Bonpet liquid
Gasilna sposobnost:
5A, 13B, 5F