BONPET LIQUID
Water based solution, effective, cools and prevents reignition..
Made by a unique formula.
Call +386-356-14-720 for professional advice!
BONPET DEMO CENTER

Live presentations of our fire-fighting solutions.

Successfuly extinguished fires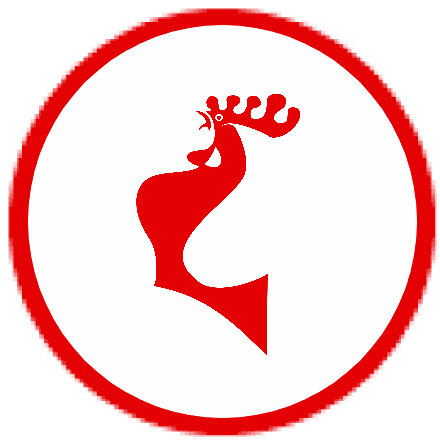 Petrol energetika d.o.o.
Fire in transformation cell
The investment in the creation of the website and the online store www.bonpet.si is co-financed by the Republic of Slovenia and the European Union from the European Regional Development Fund. Co-financing was obtained through a Digital Marketing Voucher.